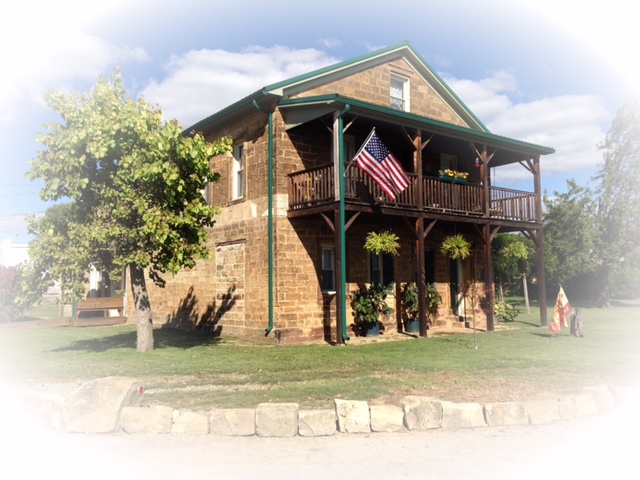 --TROY HIGHLIGHTS--
NESTER HOUSE/RIVERPLACE --Placed on the National Register of Historic Places in 1990.  The lot was purchased in 1841 and is built from local sandstone.  The building has been a grocery store/residence/hotel/museum and many other types of establishments.  It was remodeled in 1863 after a flue fire.  The original owner had a tunnel dug from the cellar to a barn two blocks north into Troy.  This served as a link on the Underground Railroad system and many slaves found safe harbor here.  The tunnel was filled in in the 1960's.  The home was completely remodeled after purchased in 1988 by Jim and Joyce (Boerste) Efinger.  The three-story home had three coal-burning fireplaces.  The house has been known as 'Heinzle Family Grocery', 'Bauer's', 'Nester Hotel', 'Nester House', 'Old and New Union Hotel', 'Riverfront Hotel' and now 'RIVERPLACE'.  It is currently owned by Dan Hayden and Jane Efinger-Hayden.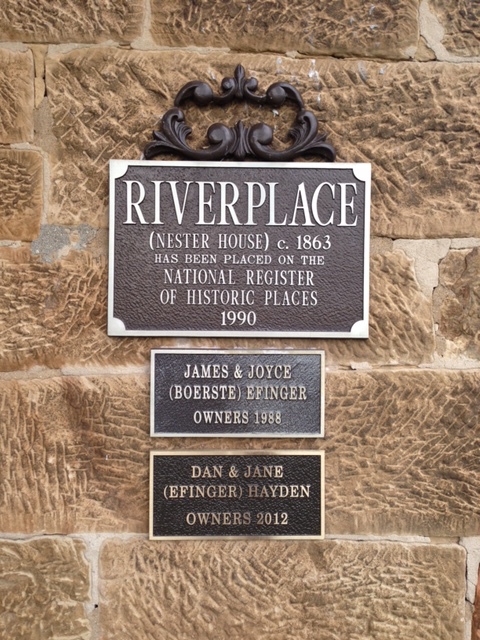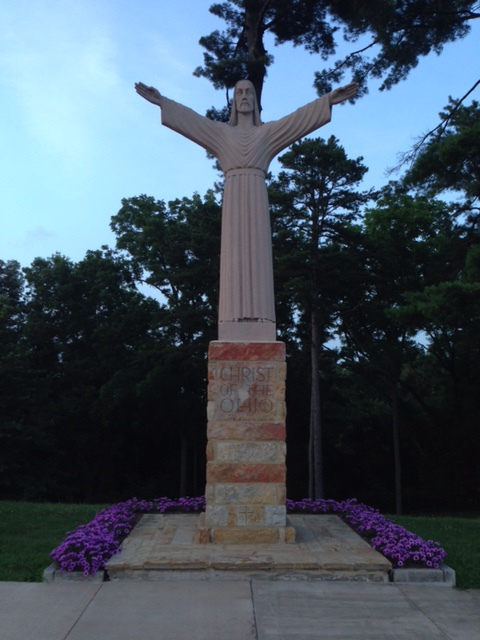 CHRIST OF THE OHIO --

Dr. and Mrs. N.A. James, of Tell City, Indiana have erected a statue of Christ on the highest point of their land overlooking the Ohio River at their summer home at Troy, Indiana.  This afternoon, May 1, His excellency, Paul C. Schulte, Archbishop of Indianapolis; solemnly blessed the statue, dedicating it the "Christ of the Ohio."  Present at the ceremony was Archabbot Bonaventure Knaebel, O.S.B. of St. Meinrad Archabbey, where the statue was sculptured.
Mr. Herbert Jogorat, of Germany who is now working at St. Mainrad Archabbey, St. Meinrad, Indiana, sculptured the statue.  The heroic figure of Christ stands 11 feel high and weighs 6,200 pounds; it is mounted on an eight foot base of St. Meinrad sandstone.
The statue was sculptured from Colorado travertine.  Travertine is a limestone formation; its pinkish beige hue is due to the presence of iron compounds in the formation.  As as result, it it generally used for decorative purposes, just as onyx, marble and alabaster.  It is smooth grained and takes a soft finish when highly polished.
Dr. and Mrs. James have for over 20 years done the service of 'lamp-lighters' for the men who ply the Ohio River.  On their property above Troy is an official US Coastguard navigation light, which guides the traffic along the navigable channel.  They must see that the light burns from sunset to dawn every night of the year.  Originally the light was an oil lamp, hand-lit; now it is electgric and controlled by time-clock, but they must still carefully check its regularity.
To all Christians a guiding light is a simple and direct symbol of Christ, the Light of the World.  And the Jame's a Catholic family, believe that no better guide for life can be found than Jesus Christ, the Son of God.  So, as a result of their faith, they desired to set up a heroic figure of Christ in enduring stone as a guide for all who would pass by on the river, or immediately below their land on the highways, as well as for all their friends and neighbors around them.
The great statue is visable for miles around, up and down the river, on the highway below and far across the Ohio.  At night the statue and its setting are brilliantly illuminated.
                                                                                 From a News release dated 05/01/1957 from Tell City, Indiana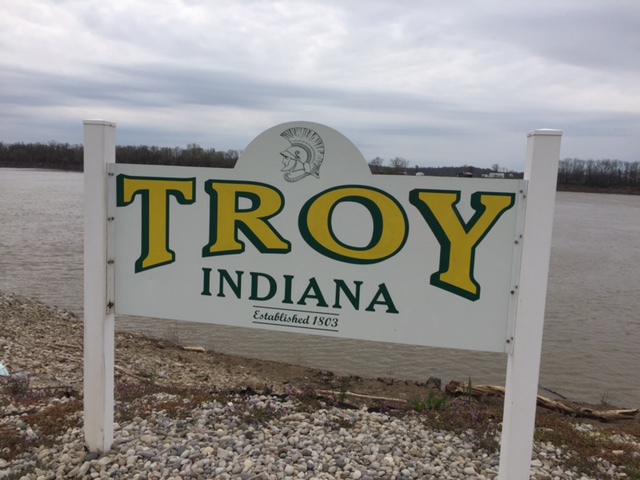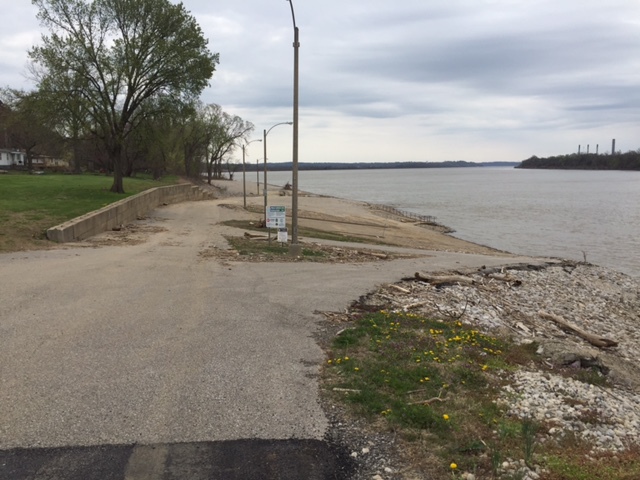 TROY BOAT DOCK --Troy has public access to the beautiful Ohio River via our boat ramp/dock.  This is one of the nicest and largest access sites in the county with beautiful views and ample parking.
ABRAHAM S. FULTON HISTORICAL MARKER --The marker reads, "ABRAHAM S. FULTON brother of Robert Fulton inventor of the steamboat is buried in Troy Cemetery near this spot.  He was fatally injured while felling trees to build the family home on the site called Fulton Hill.  The Fulton Family owned extensive acreage in Perry County.  They bought the land from Nicholas J Roosevelt about 1811.  Nicholas J. Roosevelt commanded the first craft propelled by steam upon Western waters, the New Orleans built after Fulton's model.  This boat stopped at Troy, one of the few fueling sites along the Ohio River."  The cemetery marker reads,
                                "ABRAHAM S. FULTON          DIED 1813          BROTHER OF ROBERT FULTON"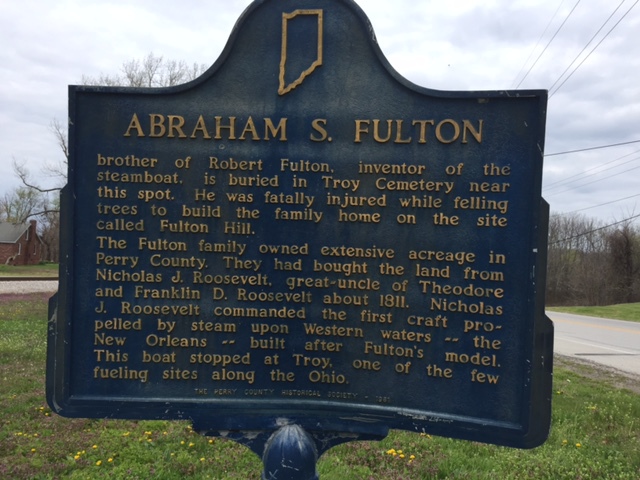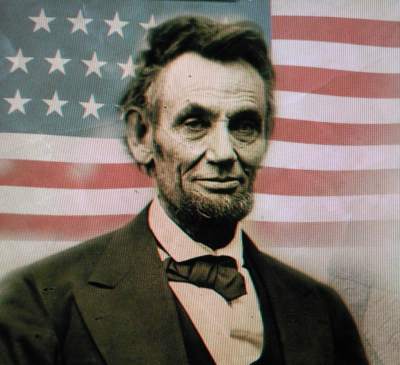 ABRAHAM LINCOLN --The people of Troy and vacinity are proud that they could share a bit in the life of the Great Emancipator, Abraham Lincoln, who became the 16th President of the United States.  The Town of Troy was quite an attraction for Abe as he had always lived in the backwoods and was never near a village.  At that time there were about 20 log houses in Troy.  At every opportunity Abe would go up to Troy.  He often went to the post office where he could read the newspapers.  The custom in those days was that a newspaper was always sent to the post office so the local people could stop in and read it and learn the news.  He would also loaf at the Bates store and Williams tavern.  During the time Abe was in this vicinity he worked for McDaniel, Porter and Taylor.  Tradition tells us that once when Abe was at Troy to fetch the mail a terrible storm came up and it was necessary for him to stay overnight at the home of Vivion Daniel, the postmaster.  Lincoln was fascinated by the clog dancing that the slaves did at Troy while waiting for their masters who were trading.  It was at Troy that these slaves taught the dance to Lincoln and he delighted to show-off the dance wherever he went.  At age 17 Lincoln made his first flatboat trip with Jefferson Ray, and later made other trips for James Taylor and James Gentry, Sr.  All of these trips had their origin below Troy at Anderson Creek.  In later years while in conversation with John C. Shoemaker, Abe Lincoln related to him that he at one time in the 20's attended school at Troy and his teacher was Adam Shoemaker, II.  From the above you can learn that Abe Lincoln was well acquainted with Troy pioneers as he lived and worked with them in his early age.  It is at Troy he learned of the Fultons, Roosevelts and Lafayette.  Many of the pioneers who knew him personally, such as the Taylors, Bates, Connors, Wrights, Greathouses, Daniels, McDaniels, Huffmans and many others, now rest in the Troy City Cemetery.  Troy still has distant relatives of these people who have heard their grandparents tell about this great president.  In memory of this great man, in 1942 there was established a recreation park at the mouth of the Anderson River, near where first he touched Indiana soil and where he operated a ferry.  Very few people realize it but it was in 1841 and again in 1844 that Lincoln was again in this section of Perry and Spencer Counties, delivering campaign speeches.
--
The History of Troy, Indiana/Memorial Edition by Frank Baertich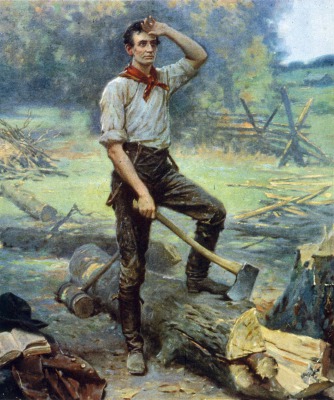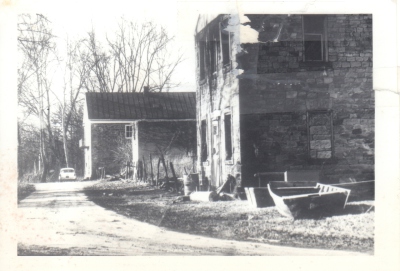 Water Street, Troy-circa 1955.
Picture courtesy of Teresa Kanneberg
MEET OUR STAFF!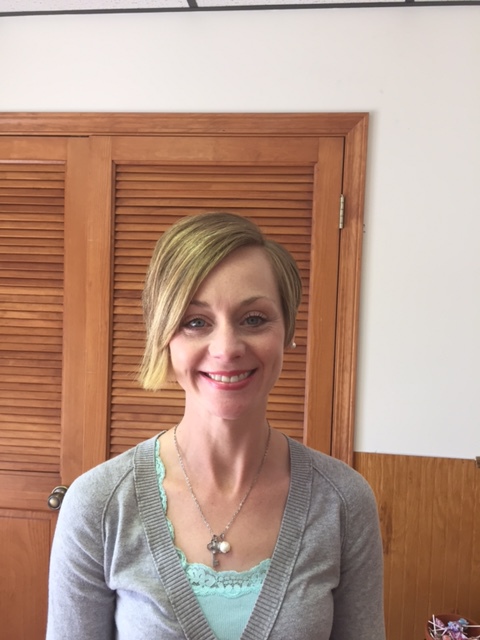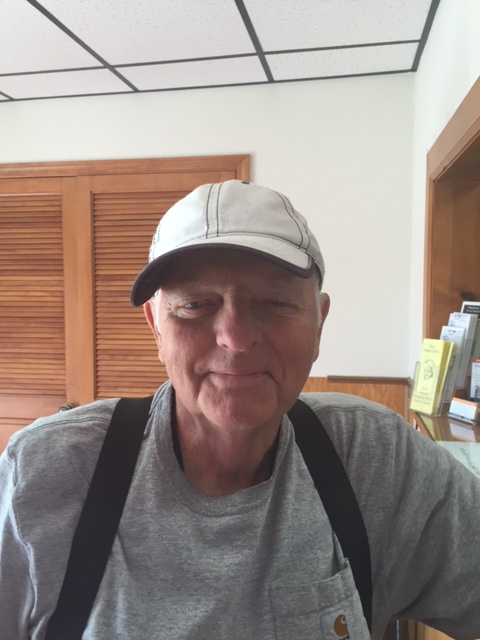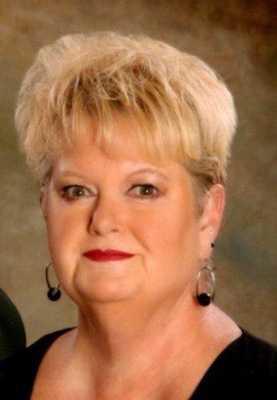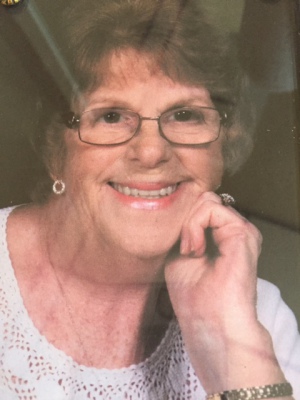 Laira Bolin- -Utilities Clerk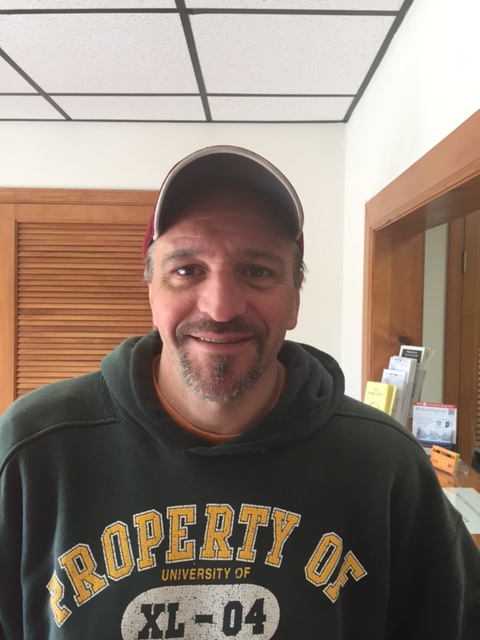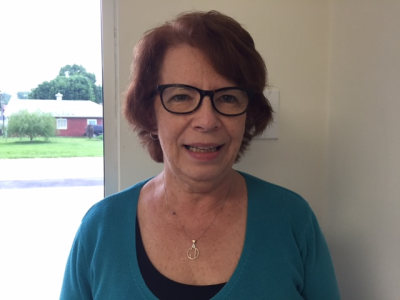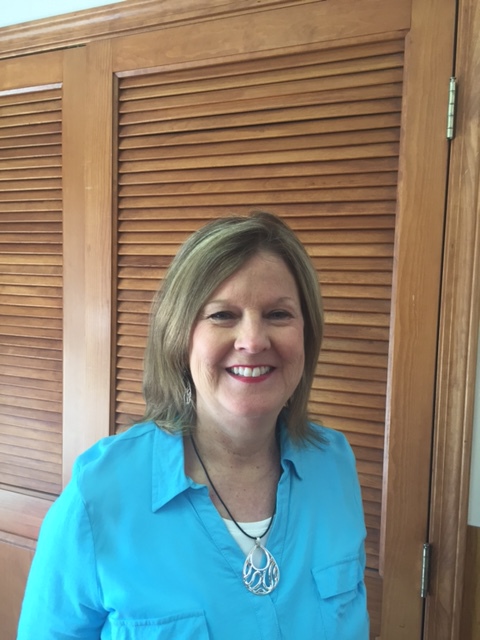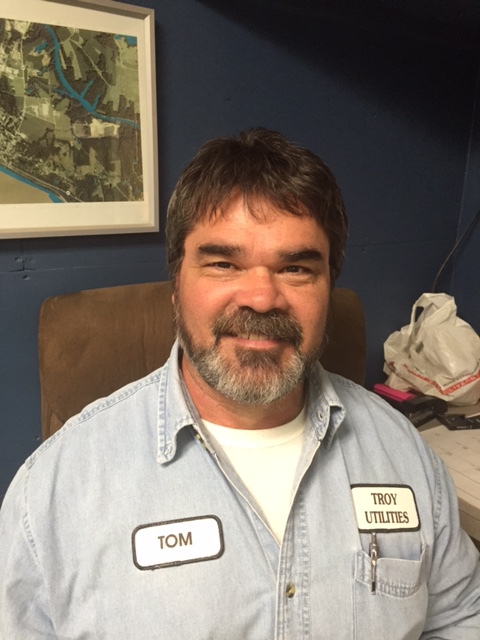 Utilities Clerk ​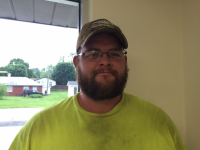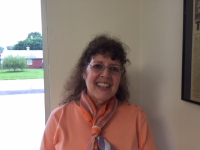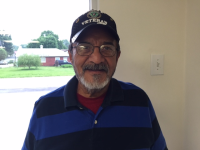 Marshall--
Vacant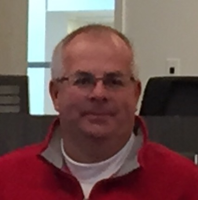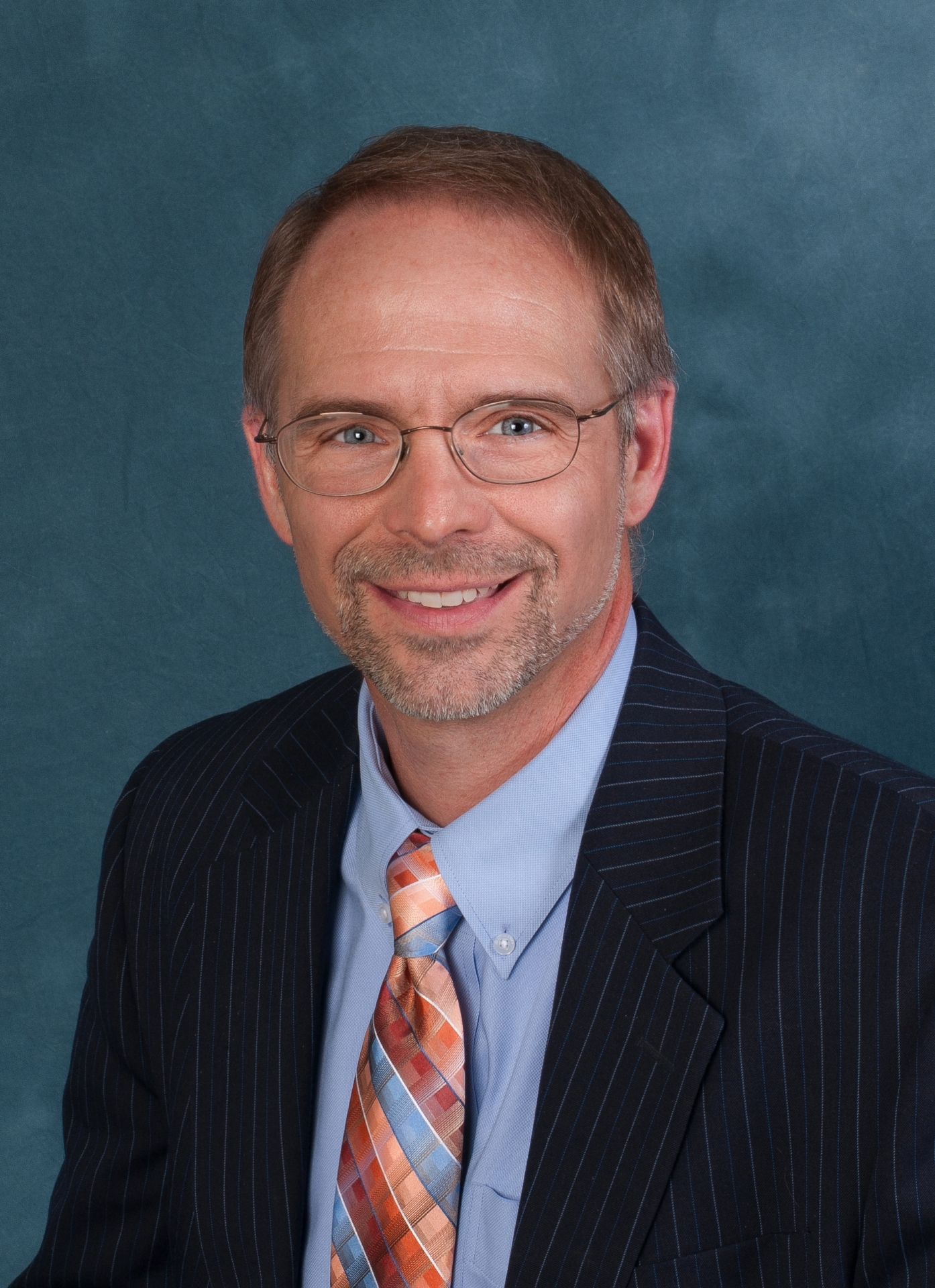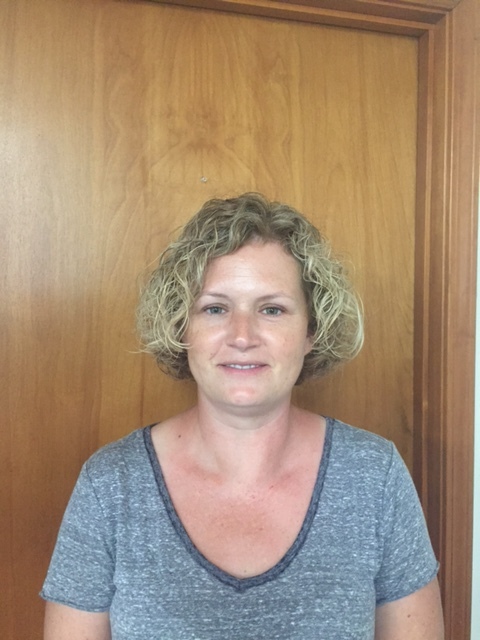 Chris Goffinet--

Town Attorney
Alisha Brown--

Part-Time
Utilities Clerk
​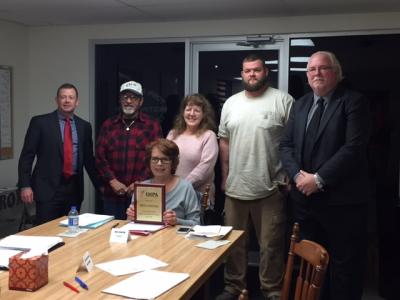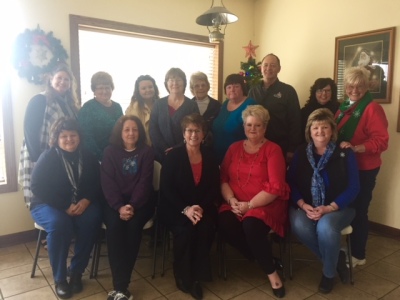 Southern Indiana Clerk/Treasurersat their quarterly meeting in Santa Claus, Indiana.

December 2017.
11/16/2016 --Plaque presentation at Board meeting after signing contract to become members with IMPA.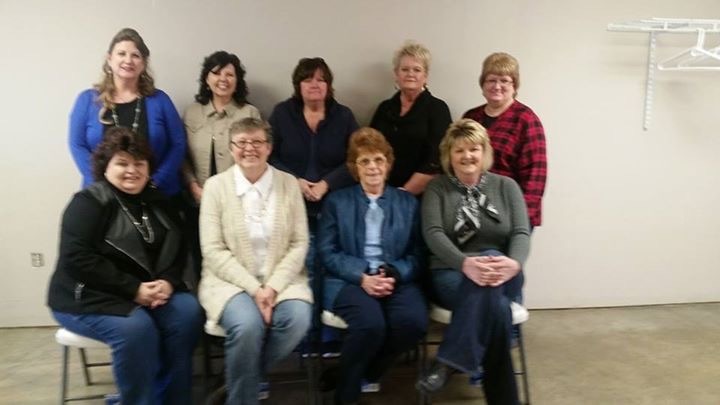 3/2/17-Tennyson:
Quarterly Southern Indiana Clerk/Treasurers' Meeting.
TROY AWARDED $126,282.00 COMMUNITY CROSSINGS GRANT FROM INDOT

​
09/28/2017--INDOT representatives presenting certificates and grant information to Troy staff.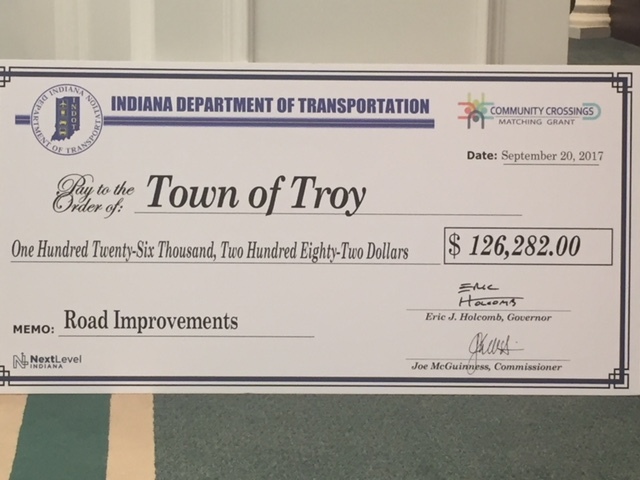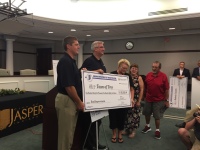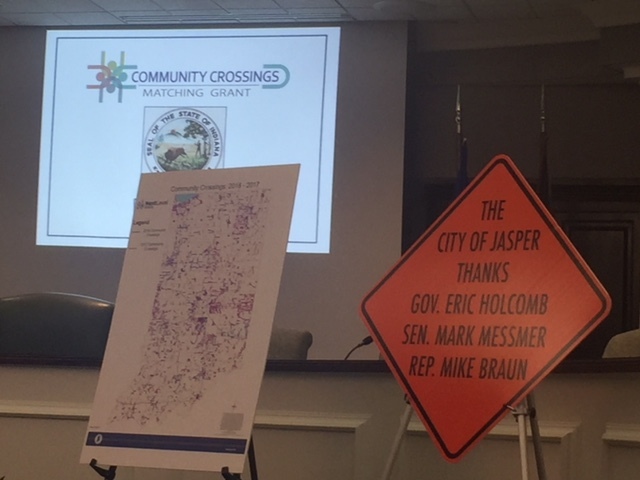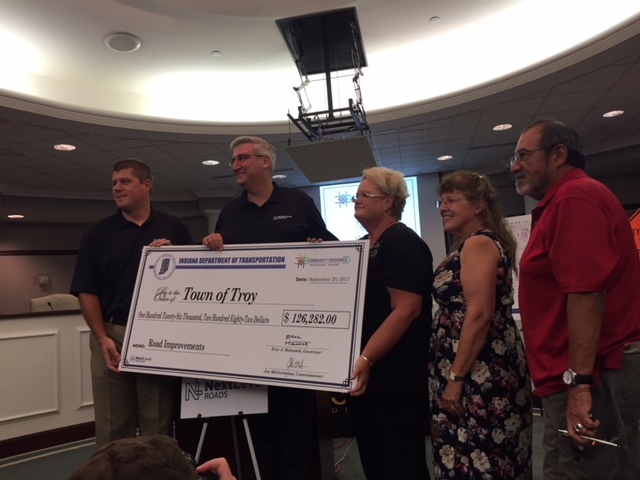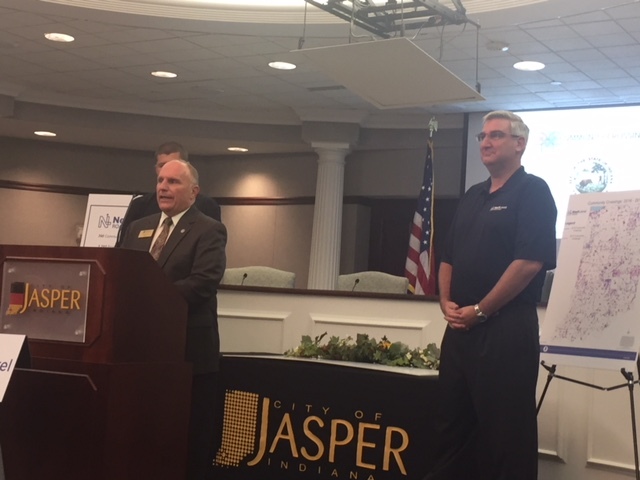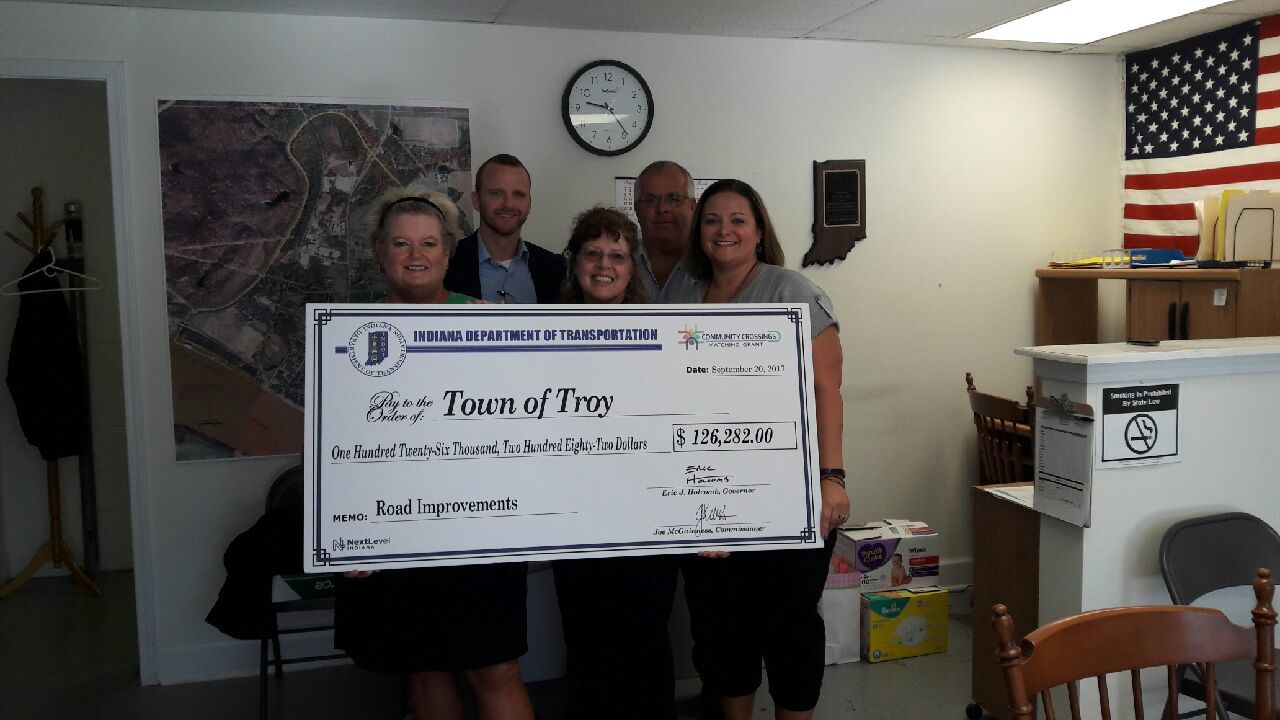 Jane Hayden, Jay Oliva and Sharman Jarboe are shown accepting a check for the Community Crossings Road Grant in Jasper at City Hall on September 20, 2017.  This grant will be used strictly to improve roads in Troy.



Website created and maintained by Jane Efinger-Hayden           03/06/2018
​​
Heading 1
Heading 1
Heading 1